Legal informations
Ordering and shipping information
COD
Identification
TM-WW2.COM, DELBES Alexandre owner
Address: 12 route du Puy d'Orimont, l'Echamel - 19240 Saint VIANCE - France
Siret identification (French register) : 504763095.00016
Websitet : http://www.tm-ww2.com
Ebay Retailer : TM-WW2
Store constructed as OSCOMMERCE, contributions : Products_Short_Descriptions, STS
Icons : istockphotos.com
Hosting : Nuxit France
Construction and maintenance : Delbes Alexandre.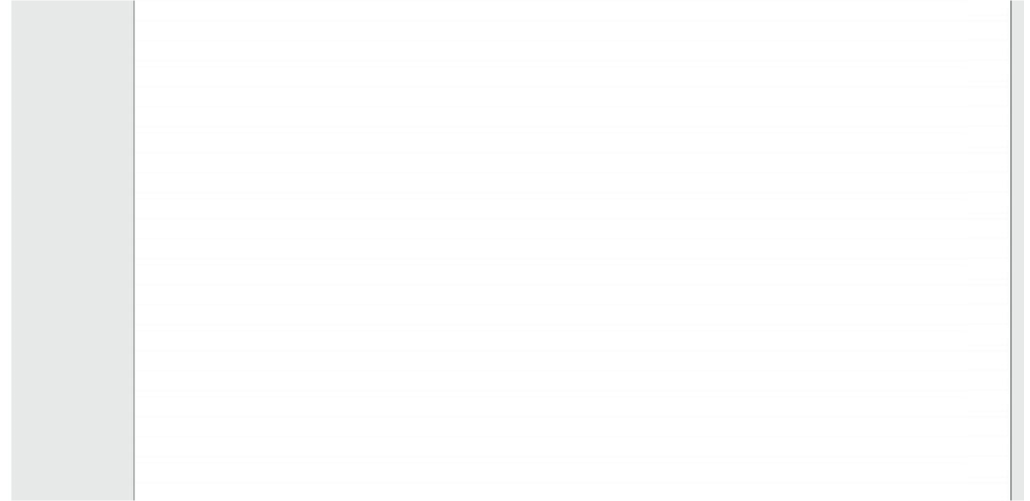 Payment

We accept Visa & MasterCard and bank transfer. No minimum credit card order.
Payment is required before an order is shipped.
International Orders: Payment may be made by MC or Visa, or by wire transfer to us (wire transfer information gived in order). All payments must be made in EURO or U.S. Dollars (via Paypal website).

Privacy Notice Privacy Notice

This policy explains how TM-WW2 handles personal information that it collects and receives as part of using our services.

TM-WW2 requires personal information when you sign up for our services. TM-WW2 does not rent, sell, or share your personal information with any outside individuals or companies. All viewing of personal information is limited to TM-WW2 employees who need access to this information in order to provide you with the service.

TM-WW2 reserves the right to send you certain communications relating to our services, such as announcements and administrative messages.

TM-WW2 may update this policy. We will notify you about significant changes in the way we treat personal information by sending a notice to the billing email address specified in your account.

Conditions of Use

All sales Are Final. No Returns, or Cash Refunds.

Shipping & Returns

All manuals shipped using download method. Free Delivery for all the world.
Sorry, but return not available for our documentations.



Please contact us for any question.